Koverhar
Since 2015, Koverhar Harbour has been run by the Port of Hanko, the fastest growing port in Finland with excellent connections to continental Europe and over 100 years of know-how.
Koverhar Harbour: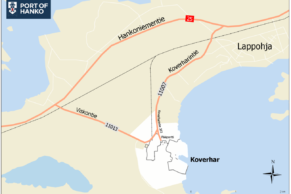 lat 59° 52,74'N long 23° 13,50'E.
600 ha of land area
focus on bulk cargo
port operations, warehousing, cargo handling
KOV 1, 250 meter length, 11 meter depth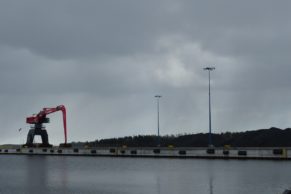 KOV 2, 117 meter length, 9 meter depth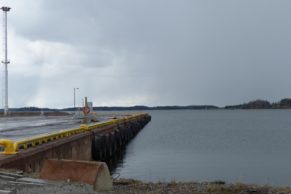 Animation of the future vision for the Port of Koverhar; Koverhar harbour development
You can find the website for Koverhar Business Port here.